Children & Nature - Denmark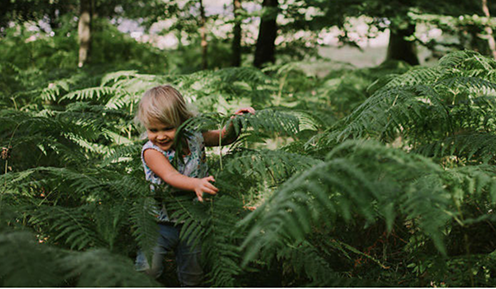 Children & Nature – Denmark is a national partnership between four universities and two major nature associations – the Outdoor Council and the Danish Society for Nature Conservation
Children & Nature – Denmark aims at supporting children's use of greenspace and strengthen their connection with nature by bridging between research, education and practices and building strong networks between stakeholders.
Children & Nature – Denmark initiates research and development projects within different socialization arenas e.g. daycare, preschool, school, family and organized leisure activities. Outputs are disseminated to professionals and volunteers within these arenas.
The partnership is funded by Nordea-fonden.
More information in English about Children & Nature – Denmark will be provided soon. Meanwhile, see more about the researchers and members of the partnership below.